Recreational Program
Our Recreational non-contact boxing classes go over the basics of boxing with emphasis on getting you into shape. This program uses many of the same challenging exercises as our competitive classes. It will give you a taste of what it's like to be a competitive boxer.
Teach you new skills and unleash your inner fighter.
Classes consist of a warm up. A series of intense exercises selected daily from our archive or research. Technical lessons – which include shadow boxing, hand pad drills, heavy bag combinations and footwork. Finishing with core work and a cool down.
Cost:
1 month // $40
6 Months // $210
1 Year // $360
This allows you to partake in ANY of our Recreational classes which can work out to be less than $2.50 per class! Unbelievable VALUE!
Hours:
Mondays and Wednesdays 7:30pm to 9:00pm
Saturdays 11:30am to 1:00pm
Skill:
All levels
This program is a prerequisite to our competitive classes.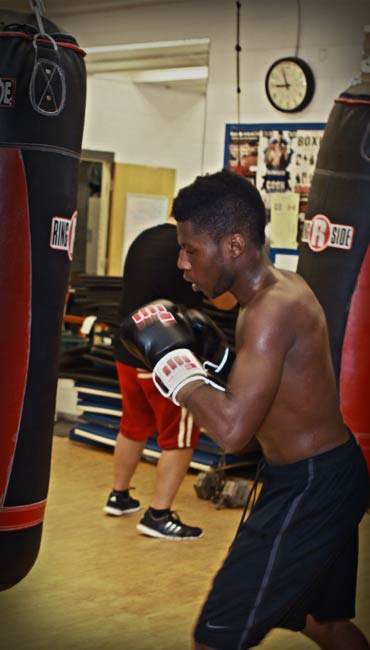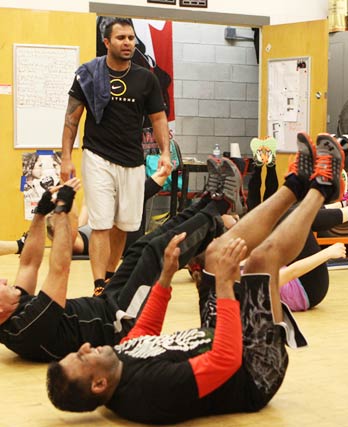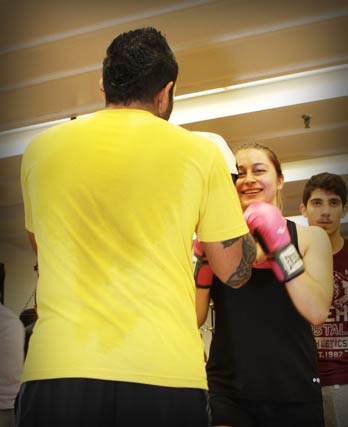 A few words from our members...
" I used to work out at a traditional gym and never got results. I didn't know how to push or motivate myself.
Then I walked into the Ajax Boxing Club and it changed my fitness life!" - Mike C.